Wahroonga is a suburb on the Upper North Shore of Sydney, in the state of New South Wales, Australia. Wahroonga is located 22 kilometres north-west of the Sydney central business district, in the local government area of Ku-ring-gai Council and Hornsby Shire.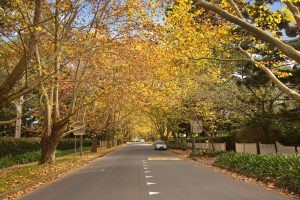 Wahroonga is an Aboriginal word meaning our home. In the early days of British settlement in New South Wales, the main activity was cutting down the tall trees which grew there. Wahroonga was first settled in 1822 by Thomas Hyndes, a convict who became a wealthy landowner. Later there were many orchards. After the North Shore railway line was opened in 1890 it became a popular place for businessmen to build out-of-town residences with large gardens. Much of this development occurred in the 1920s and 1930s.
Wahroonga has several small shopping villages, such as Wahroonga shopping village with several small restaurants and Hampden Avenue shopping centre in East Wahroonga.
The Sydney Adventist Hospital is in Wahroonga, as is Globalstar's Australian office, and the offices of the South Pacific Division of Seventh-day Adventists.
Wahroonga railway station is on the North Shore line of the City Rail network. Wahroonga is the Sydney end of the F3 Freeway to Newcastle.
Wahroonga has private schools such as: Knox Grammar School and Abbotsleigh, Pacific Highway, as well as several other schools, including St Leo's Catholic College and Wahroonga Adventist School. Wahroonga Public School is a government school, founded in 1944 and commonly known as "The Bush School", as well as Prouille Catholic Primary School and Wahroonga Preparatory School in East Wahroonga.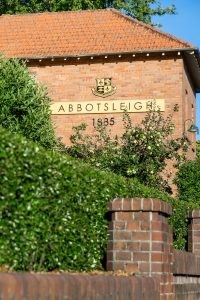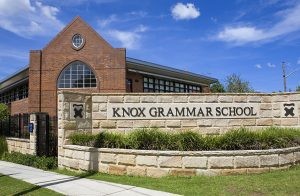 Wahroonga Park is located north of the railway station, and features a significant number of well established introduced trees, and a children's playground. The Glade, located near Abbotsleigh, has two tennis courts, a half basketball court and a large circular oval where Football and Cricket can be played. There is also small rainforest and fern forest, next to the tennis courts. Ku-ring-gai Chase National Park is located north of Wahroonga. It is the second oldest national park in Australia and is very popular, offering many walking tracks, picnic spots and Aboriginal sites with rock carvings. The park has a large proportion of the known Aboriginal sites in the Sydney area.
Above information has been sourced from Wikipedia, the free encyclopedia.